BRAND STORY
CONCEPT
A modern vintage watch, combining the work of
skilled craftsmen with the latest machine tools.
NAOYA HIDA & Co. watches were born of the desire to create never-before-seen timepieces. We achieve this by combining the manual work of skilled craftsmen with the cutting technology of the latest microfabrication machines. We employ design motifs of the so-called golden age of mechanical watches, created between the 1930s and '60s. They are more than mere reproductions however, we aim to manufacture watches that can only be have been produced in this modern age.

BOARD MEMBER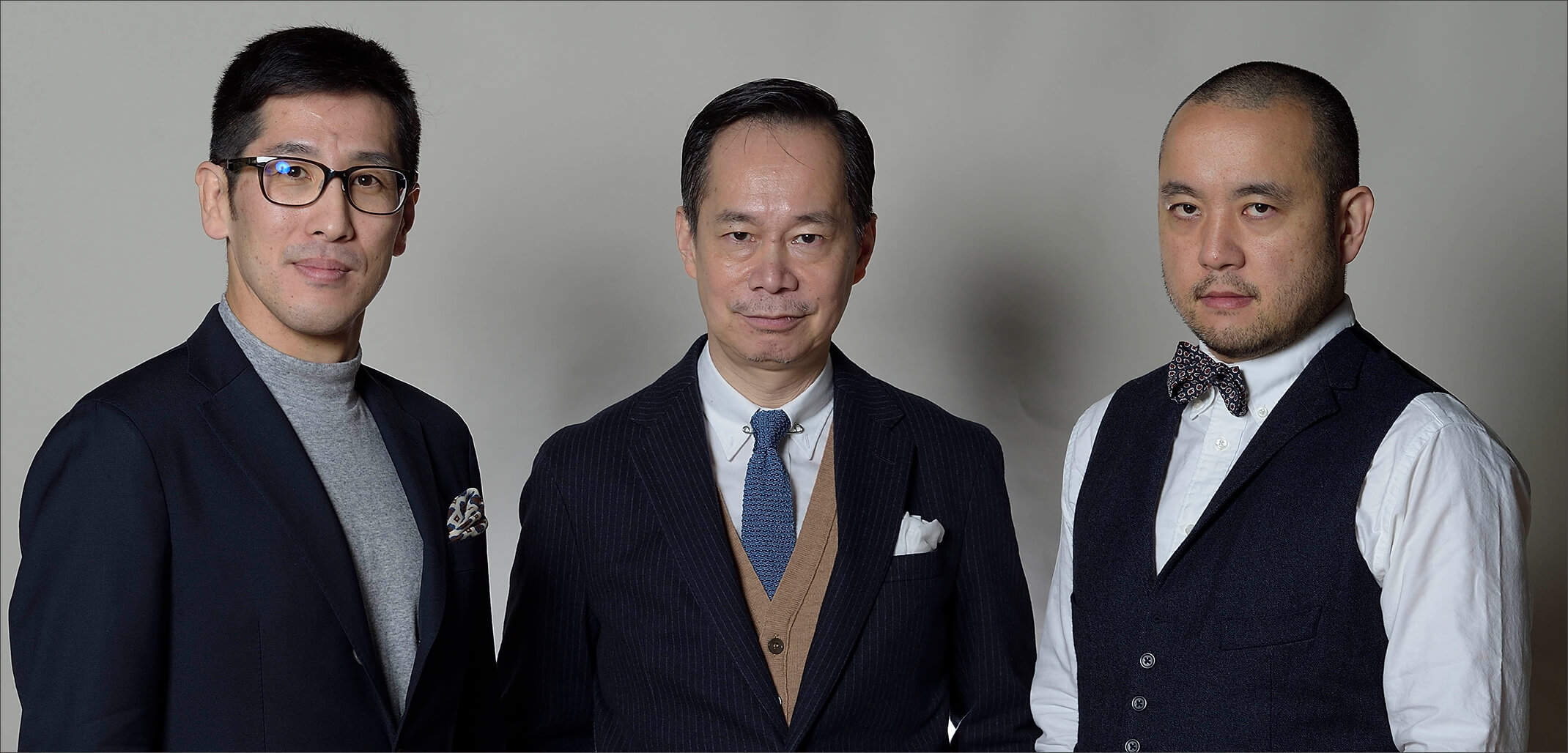 NAOYA HIDAFounder & CEO
Since 1990, Naoya has been in charge of sales and marketing at several specialized, foreign trading companies. After serving as representative in Japan of F. P. Journe and Ralph Lauren Watch and Jewelry, he established NH WATCH Co., Ltd. in 2018. With abundant experience in sales of high-end watches, he also offers luxury goods sales training.
KOSUKE FUJITAWatchmaker
After graduating from Hiko-Mizuno Watchmaking School (Tokyo) in 2002, Kosuke enrolled as a watchmaker at F.P. Journe, and Seiko Service Center (now Seiko Time Lab). He joined NH WATCH Co., Ltd. in 2020, and is in charge of watch design by CAD and assembly. He is a first-class watch repair technician with WOSTEP (Watchmakers of Switzerland Training and Educational Program) certification.
KEISUKE KANOEngraver
Graduated from watchmaking school in 2000, worked for SEIKO (Seiko Epson) in jewellery watch manufacturing, then joined Tiffany as an engraver in 2006, joined NH WATCH in May 2022. He is in charge of dial engraving and other operations.